Smalto and the film industry
Since its creation, the company interacts with the film industry.
The bespoke tailor clearly lends itself to this exercise which consists on making luxury outfits for famous actors and filmmakers.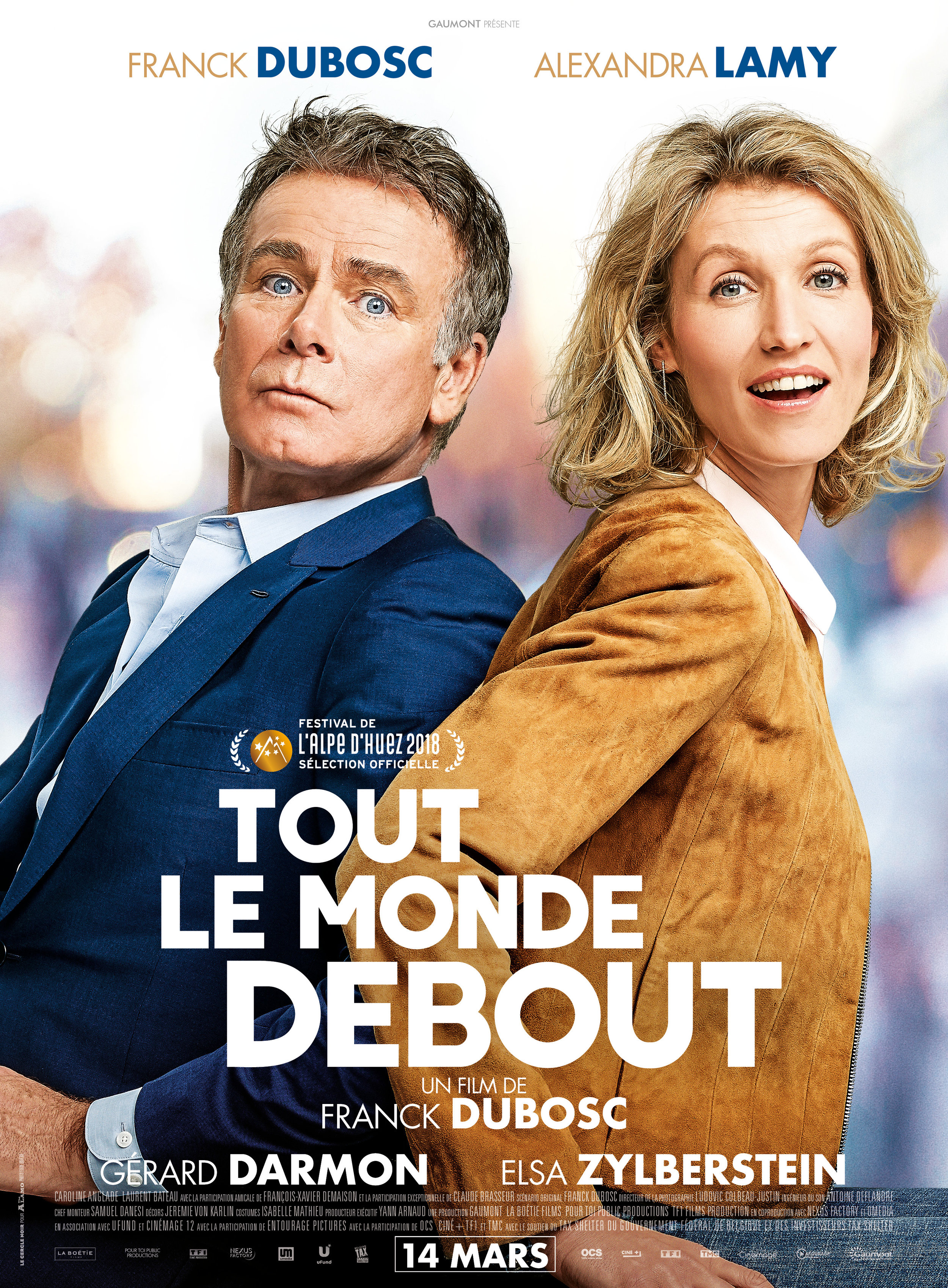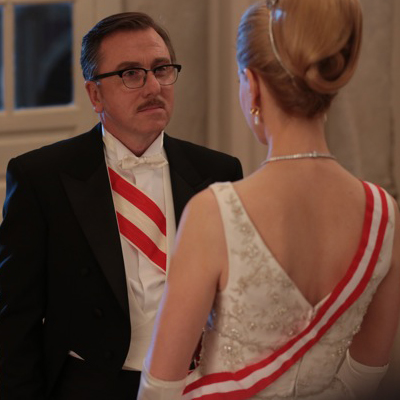 The best actors know how to reveal the truth about clothing. Overall, Smalto has worked on more than a hundred of French and foreign films. Among the actors, Jean-Paul Belmondo, who has chosen Francesco Smalto as its 'official tailor', holds a special place in Smalto's heart.
Those who wore Francesco Smalto's suits are part of an imposing and exclusive club: Alain Delon, Sean Connery, Jean-Paul Belmondo, Jean Dujardin, Kevin Costner, Roger Moore, Marcello Mastroianni, Lambert Wilson, Helmut Berger, Gérard Depardieu, Jerry Lewis, Vincent Cassel, Romain Duris, and more recently Franck Dubosc in his last French film 'Tout le monde debout' (released in March 14th, 2018).
In front of a camera or on red carpets, the world of cinema assigns to Francesco Smalto the confection of its actors and filmmakers outfits.
'For many years, everyone thought that I was hiding a gun under my jacket and denim jeans worn after dozens of stunts. I must reestablish truth. First, I never went for a walk holding a gun, it makes a bad impression. Then, part of my jackets was designed by Francesco Smalto, what reach them to another category. Our collaboration did not stop here, and I owe him marvelously cut suits, following the Italian know-how. That's normal! we have the same origin!' - Jean-Paul Belmondo.
Also, in music, the company dressed some artists such as Charles Aznavour, Julio Iglesias, Claude François, Gilbert Bécaud and more recently Agustin Galliana.
'With complete peace of mind and a few luggage, I was sure to conquer Paris. I owe to the most famous tailor of Paris this state-of-the-art blue suit.' - French singer Charles Aznavour in his song "je m'voyais déjà".