An iconic product
The emotion that a francesco Smalto creation transmits is unique.
The iconic piece, the suit, is the result of an outstanding work. From the suit to the tuxedo, they are the key elements of the well-dressed man wardrobe.
Until today, the Smalto style is based on certain essential elements that give it a unique and immediately recognizable personality. Details such as the well-known Parisian lapel notch called: 'by the bracket' or even 'Smalto notch', have even become a classic in the world of men's elegance.
The Smalto jacket shoulder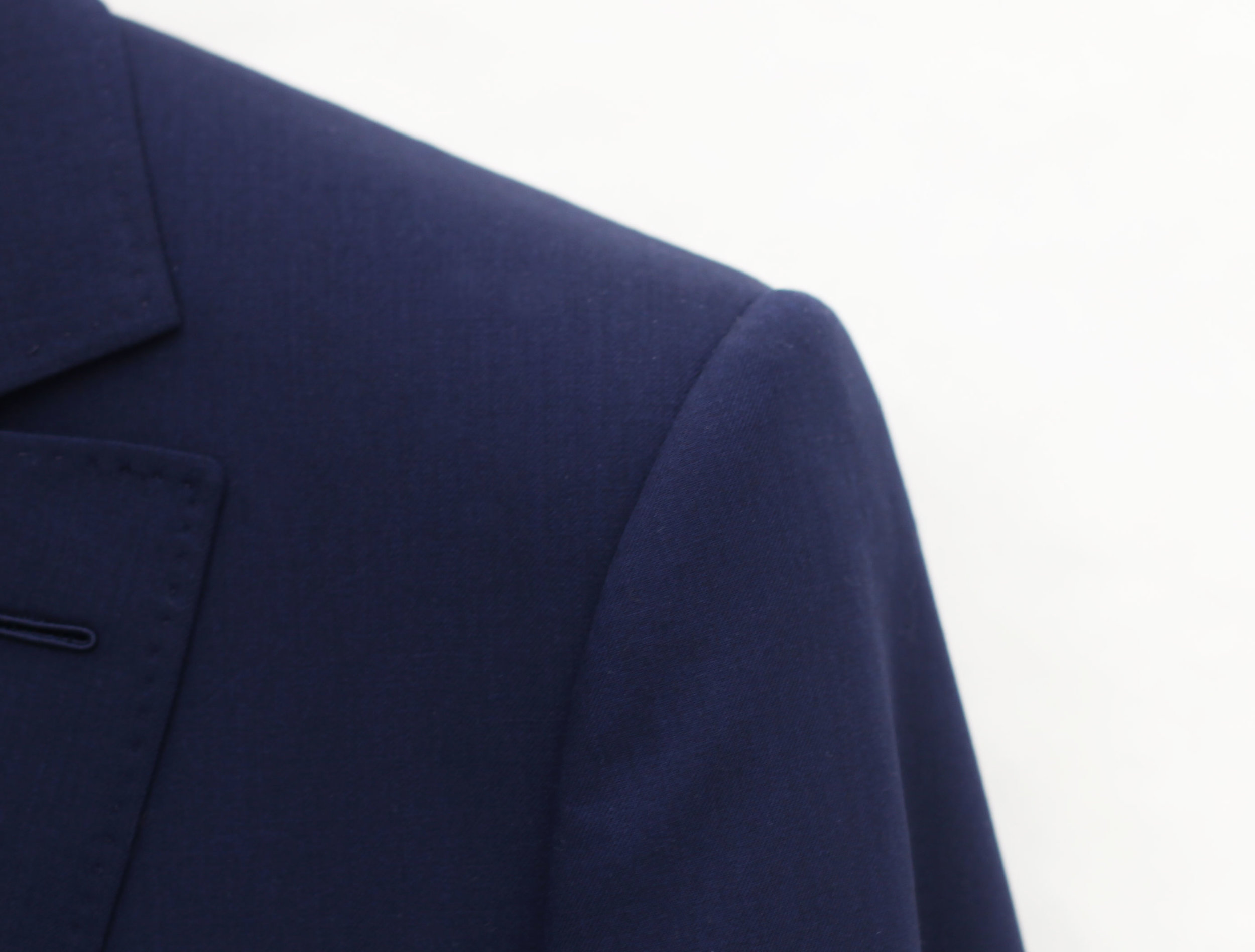 Key of elegance, Smalto's shoulder is a demanding research of balance: handmade, it is structured but not excessively so. Its large, rounded, slim armhole, very slightly rotating enables the collar of the suit to be perfectly adjusted to the neck.
Certainly the most famous detail, it is the specific reference to Smalto's signature. The sewing notch, called 'parisien', cut off squarely and graphically very pure.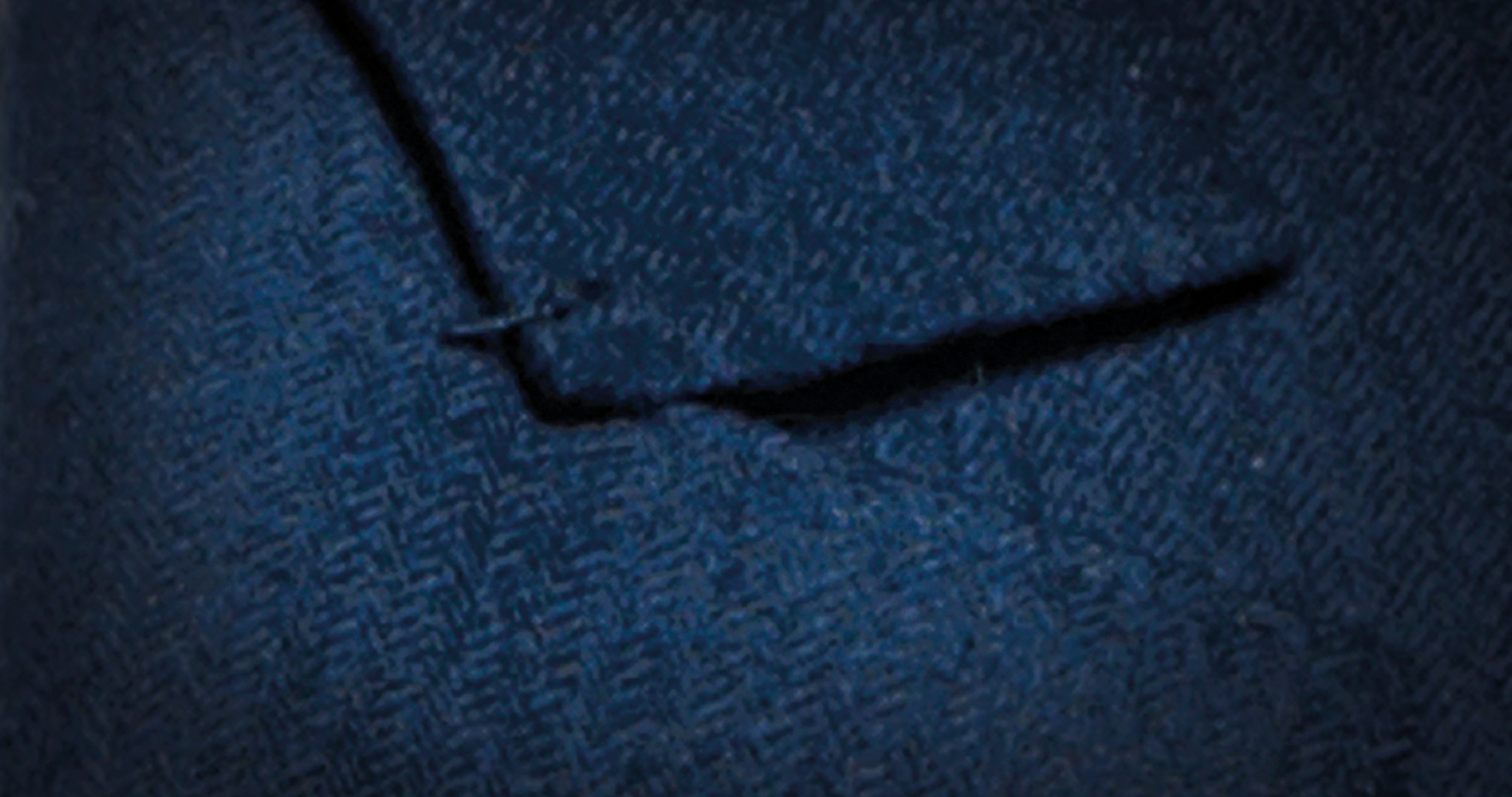 Unique detail of the tailor, the Travetta is a little flange hand-stitched which reinforces the angle between the collar and the lapel.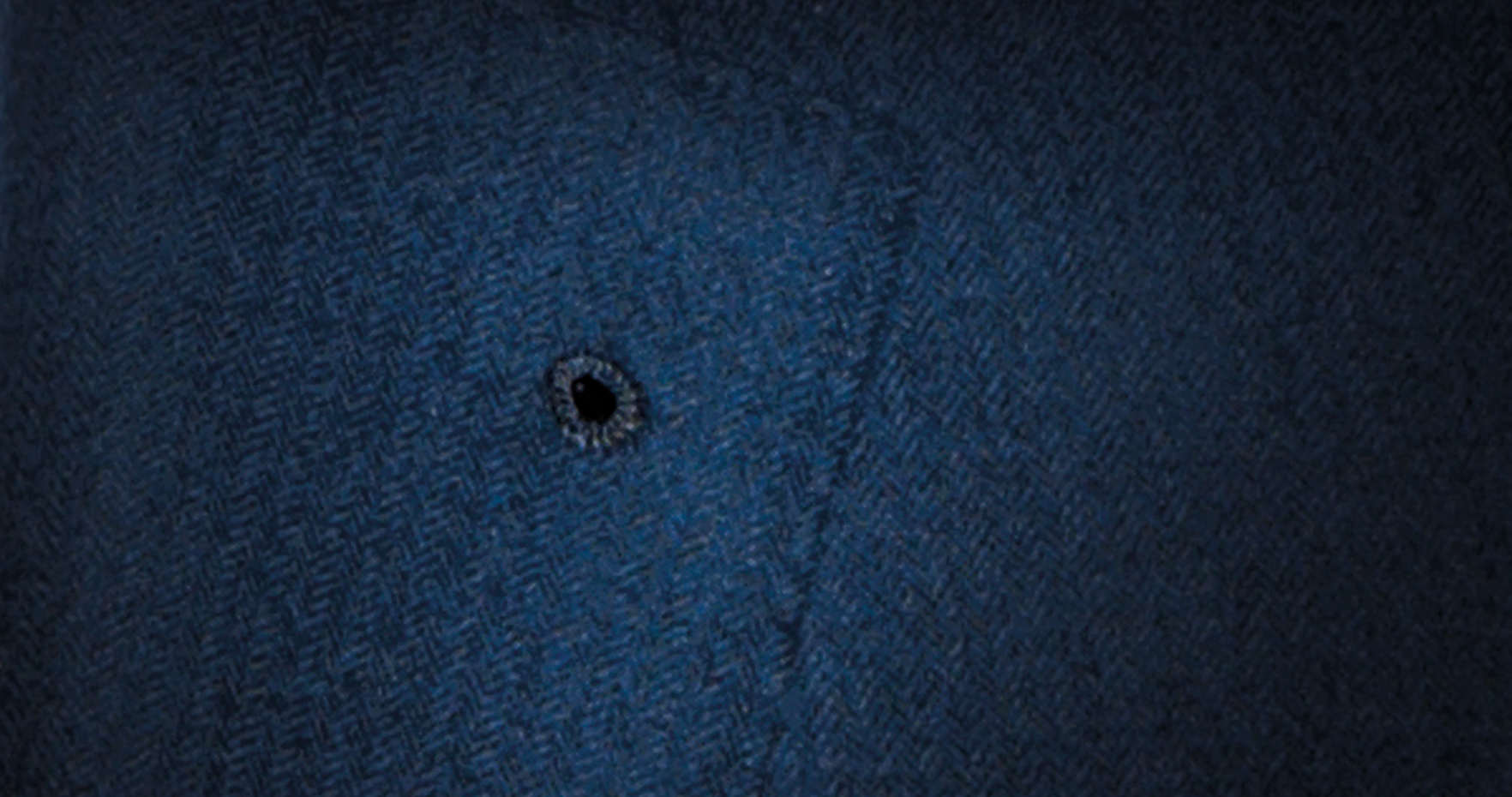 The handmade carnation buttonhole uses the technique called ' l'oeillet ' which provides a slightly raised result. Originally, this buttonhole is designed to put a flower.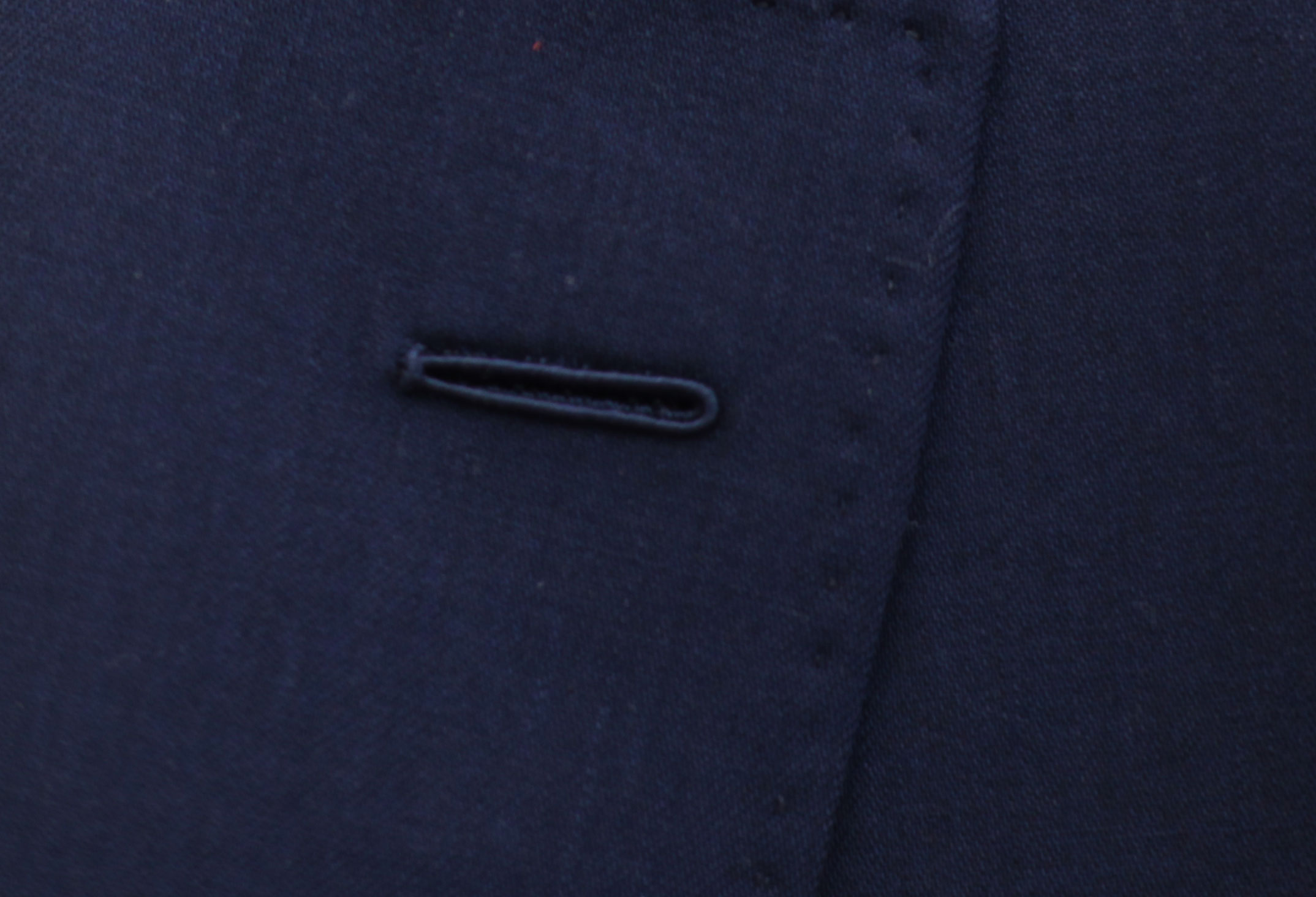 This second handmade buttonhole uses the traditional technique called 'Milanaise' which also provides a slightly raised result. This is a discreet detail, but it says a lot about the quality of the clothing.